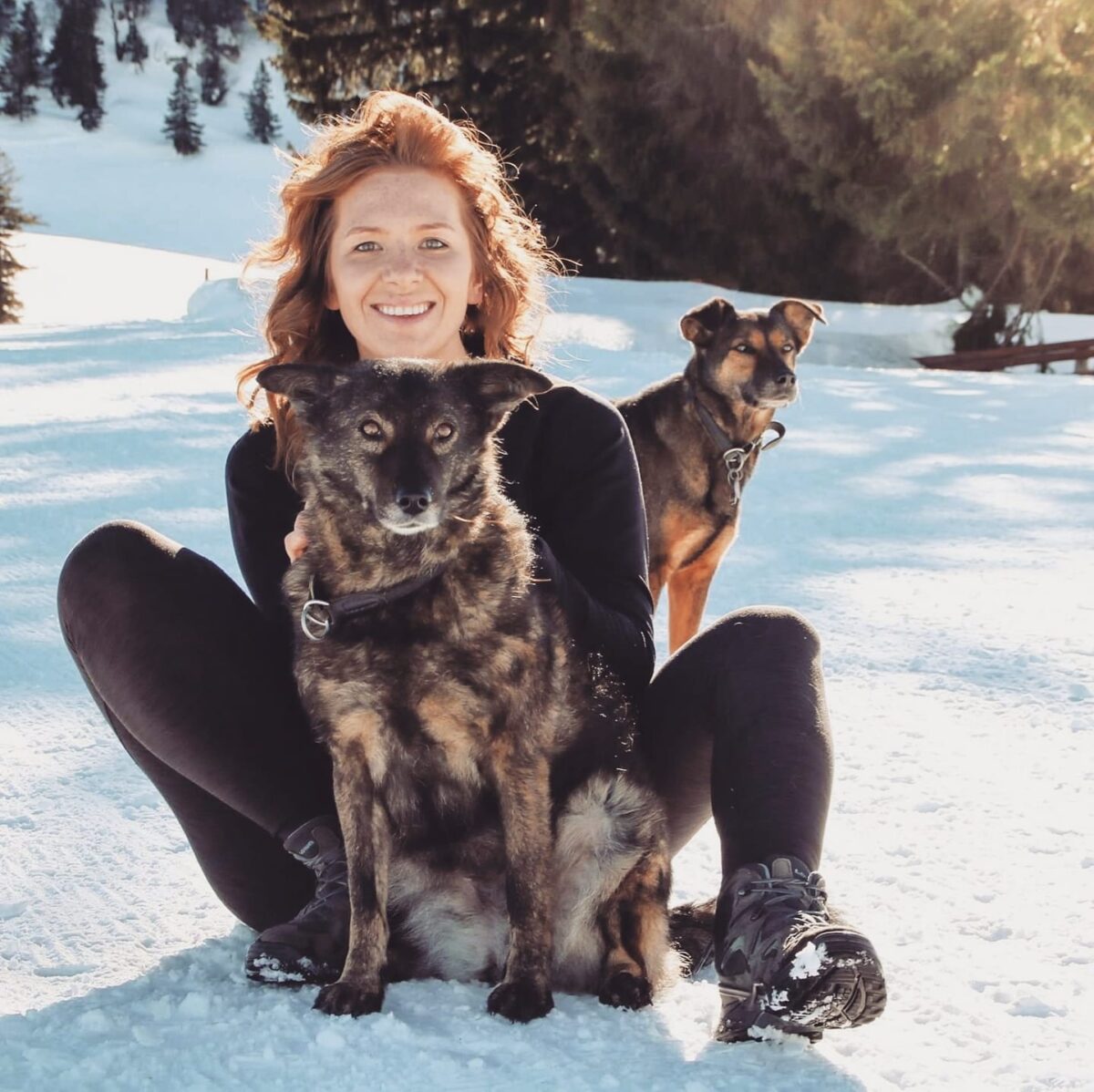 Get to know Christina…
How long have you been working at Dialoge?
Since 2012
What are your hobbies?
My dogs, traveling, photography and cooking.
What is your favorite travel destination?
Preferably on an island where you can go hiking. Tenerife is one of my favorites.
What is your favorite book?
The Alchemist – Paulo Coelho
Things you like?
Laughing until you drop dead, sunrises and sunsets and watermelon.