Our Team
We are as versatile as our students: We have an international team – this offers a linguistic anchor point to our students from different countries in certain situations. Our wide age range of three generations also ensures that we remain young and creative, while having a valuable and distinctly well-rounded body of knowledge. Complementing this are the diverse backgrounds of our teaching staff: geology, architecture, business administration, interpreter/translator, pedagogy, and much more.
Stands in front of, next to, behind and in midst of her team! She is the energy source of our success!
Christine Buck-Zimmermann
Managing Director
She is the contact person for the administrative team, innovative and always knows what is going on.
Christina Rüger
Administrative Manager
Leads the academic team, sets new impulses and is always highly motivated.
Farid Feriduni
Academic Director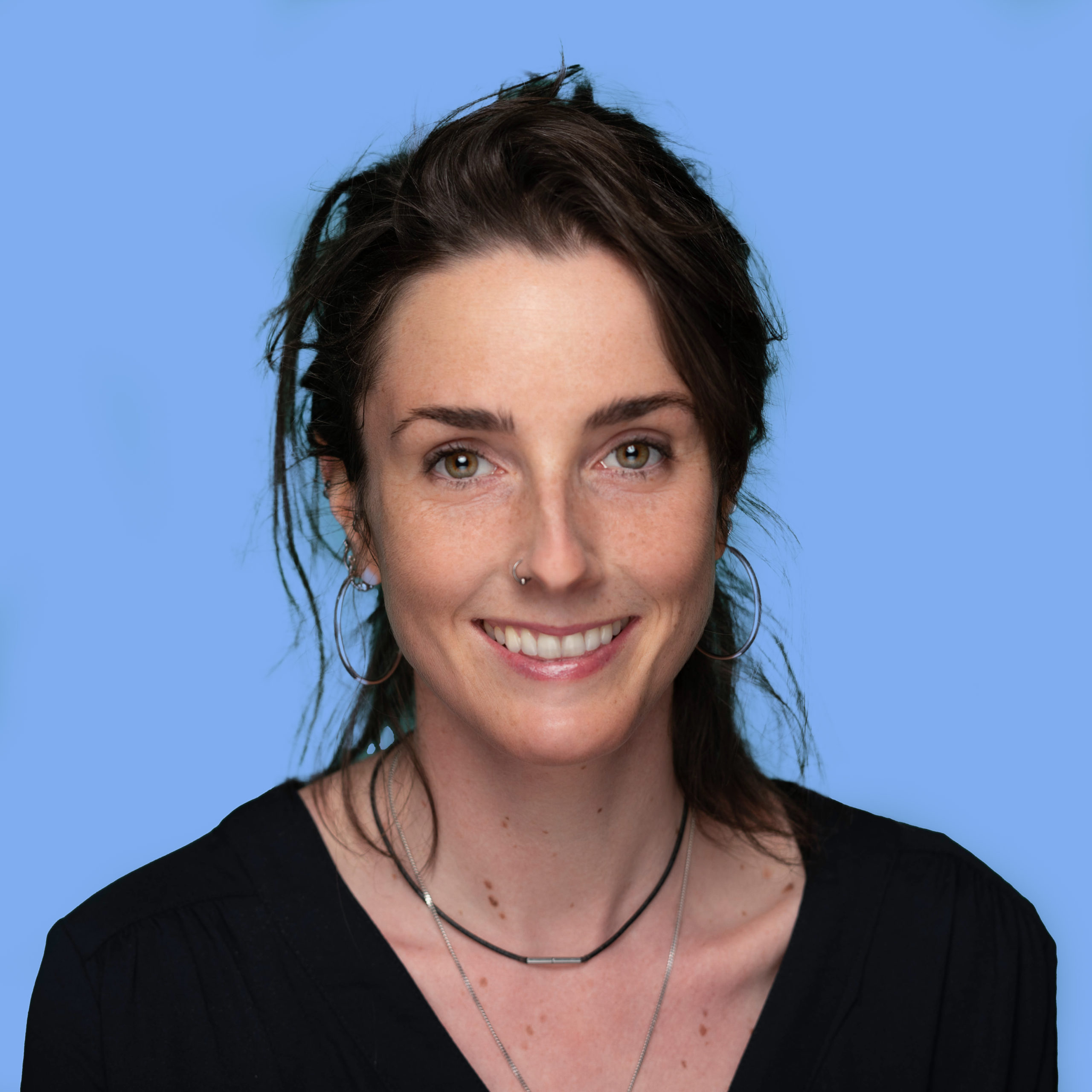 Is in charge of the booking office and specializes on standard programs for adults as well as Erasmus+.
Raphaela Rink
Sales/Special Programs for Adults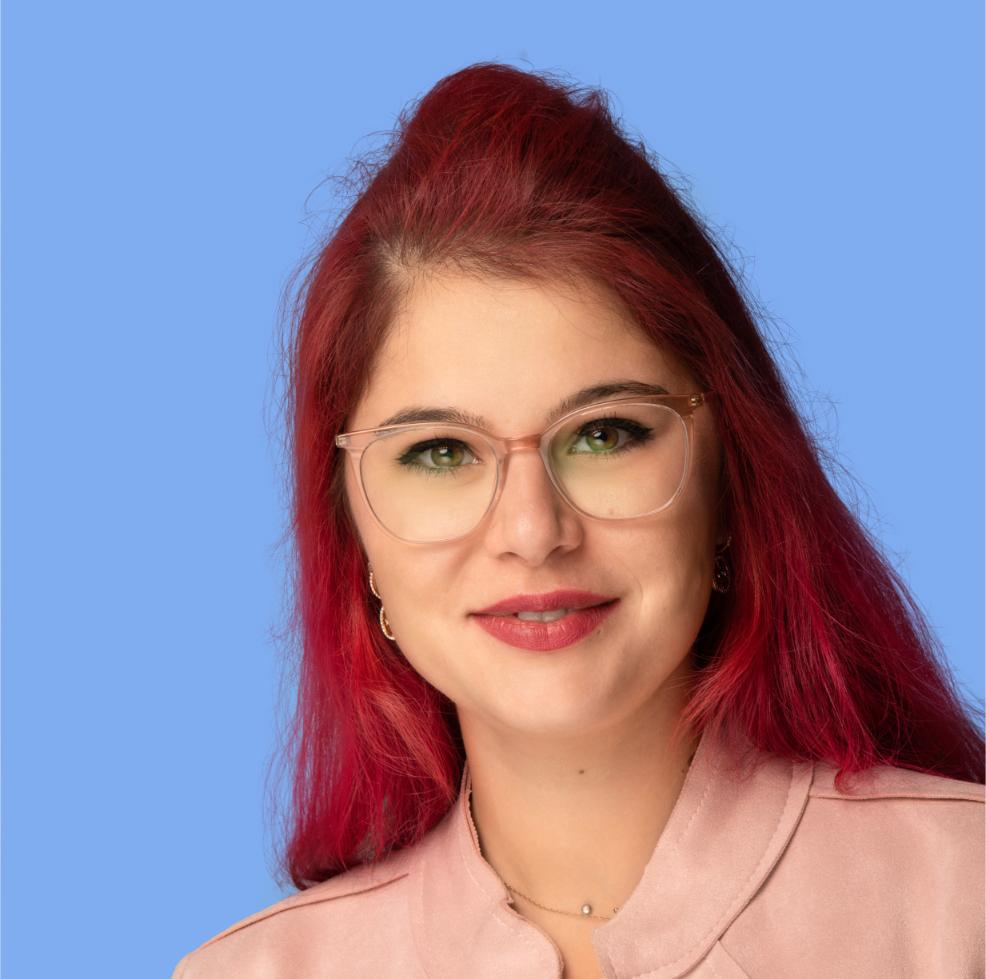 Supports our sales team and makes sure that all students feel good in their accommodations.
Viviane Suppan
Sales/Facility Management/Housing
Focuses on special programs for juniors and makes sure that our employees are content.
Ingrid Fey
Special Programs for Juniors/Human Relations
She is always focused on the task at hand and juggles our numbers.
Melanie Weber
Finances/Human Relations
She organizes group stays and looks after our Work & Study students.
Lucia Croce
Groups/Work & Study
He puts a smile on every student's face. His vibrant personality and great program ideas make your stay in Lindau unforgettable.
Stanislao Macarone Palmieri
Leisure Program Coordinator
Finds the right study plan for each student and mentors our teachers.
Alexander Ullmann
Deputy Acadmic Director
She always focuses on quality and makes sure that our curricula is always up to date.
Verena Kreitmeir
Deputy Academic Director
Analytically addresses individual challenges in the learning process.
Albert Hiller
Academic Team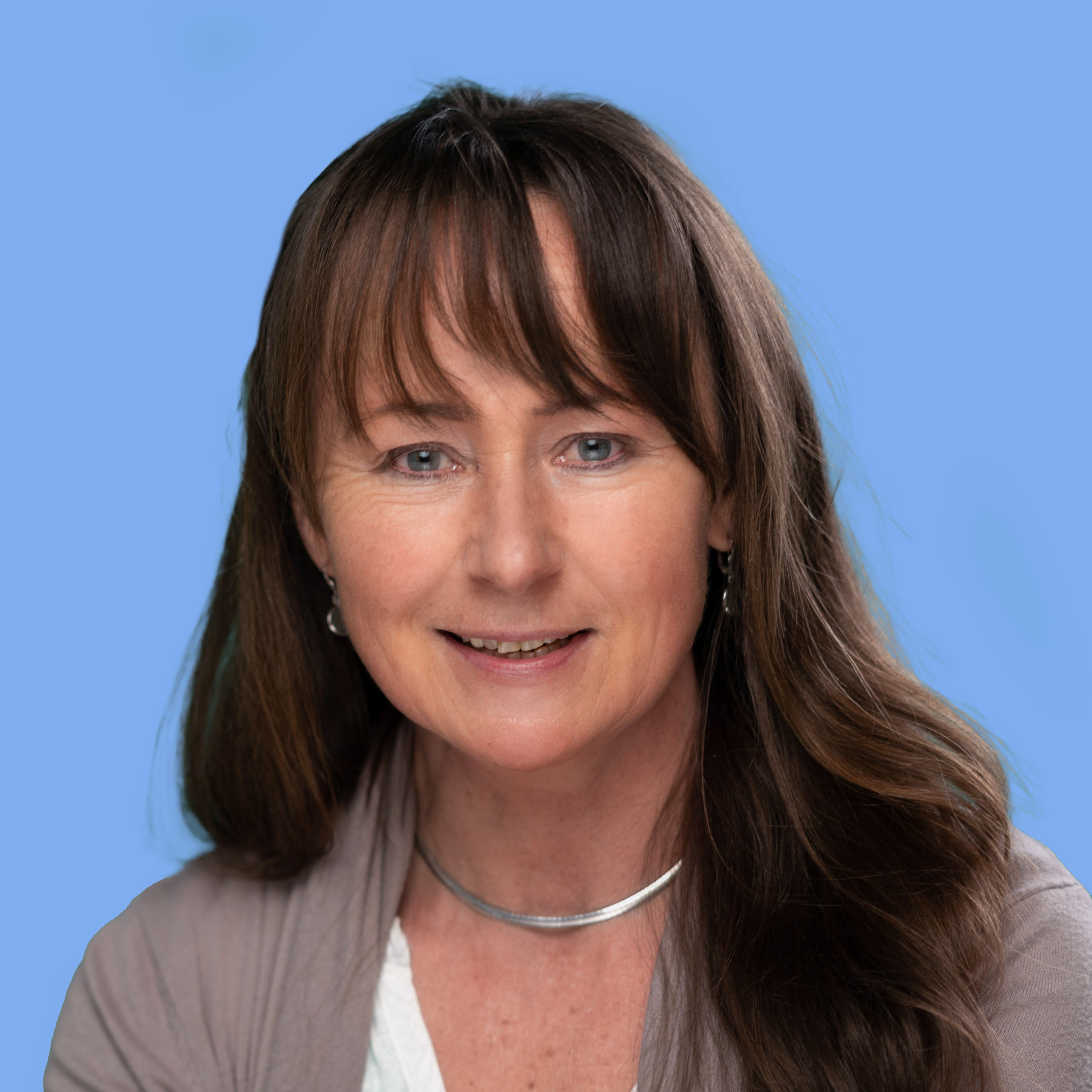 Theater and role-playing: Bruni's lessons are always very creative!
Bruni Zeller
Academic Team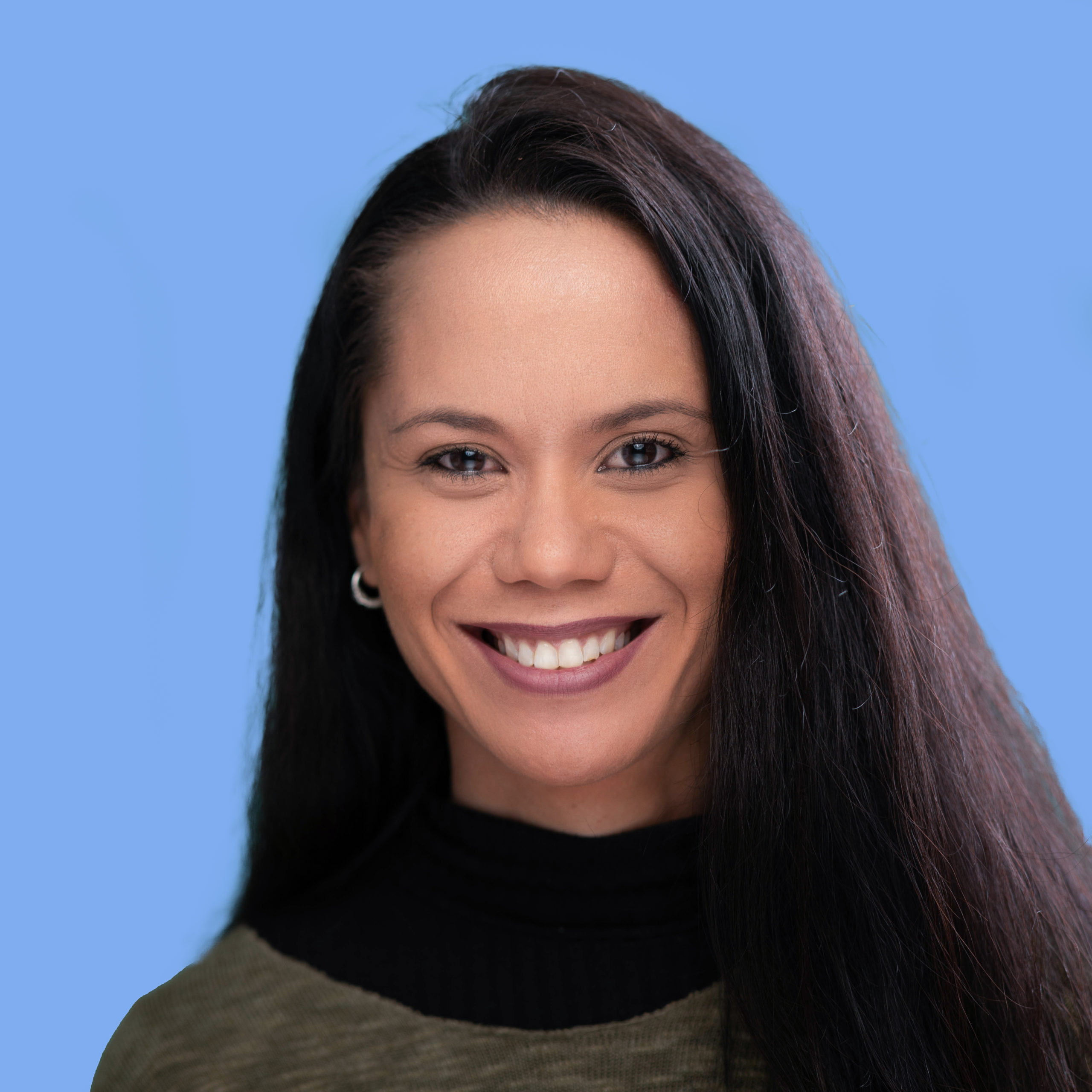 Her international experience and intercultural competence, help Thais to quickly connect with our students.
Passion meets expertise. Zita's teaching stands for vivid learning!
Zita Major-Rütten
Academic Team
Language is much more than just words and grammar. Lisa addresses cultural backgrounds in particular on a daily base.
Lisa Reibold
Academic Team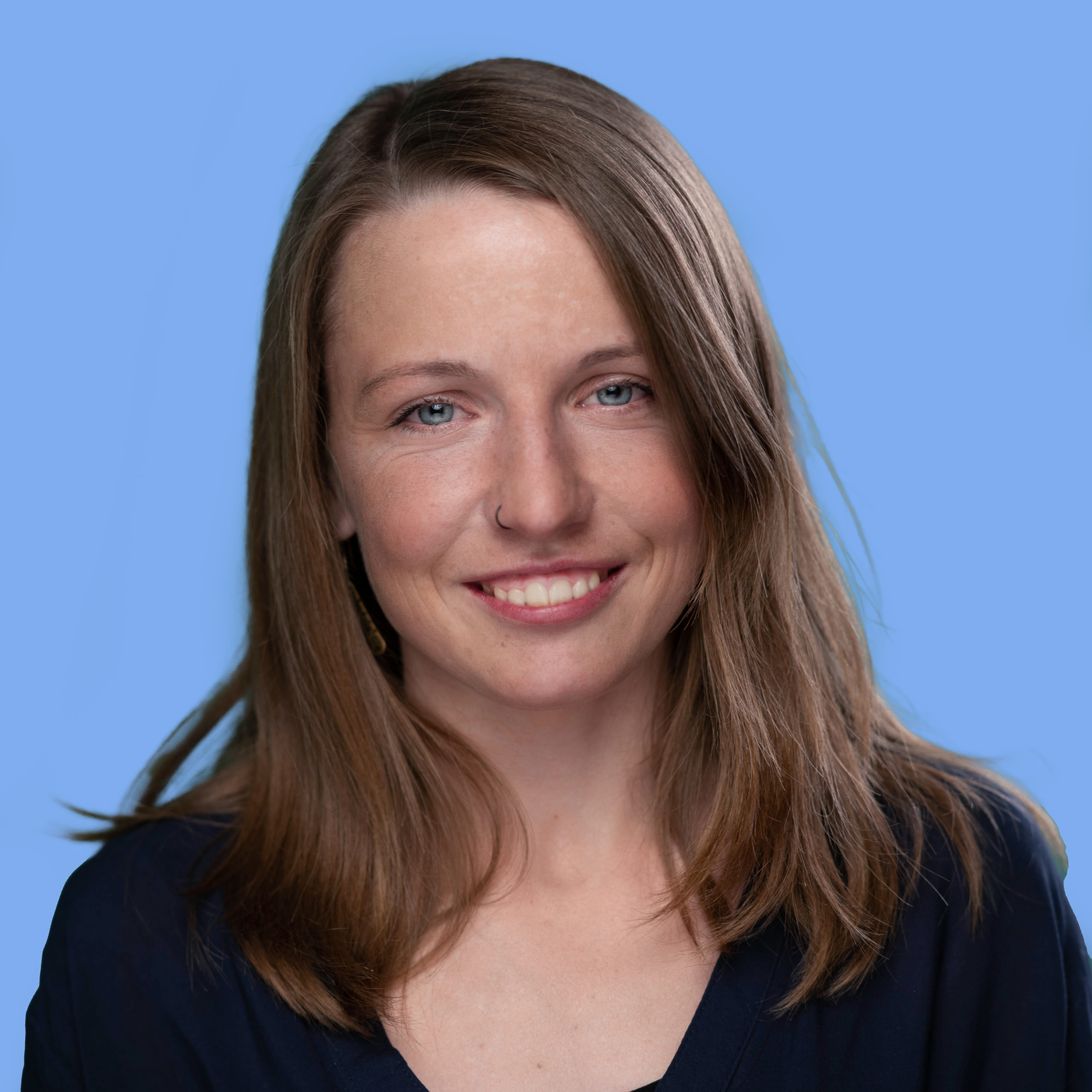 Individual, versitile and always cheerful, students quickly build trust and feel comfortable with Magda.
Magdalena Marin
Academic Team
Thomas places great importance in the development of his students; not only in terms of language.
Thomas Dautner
Academic Team