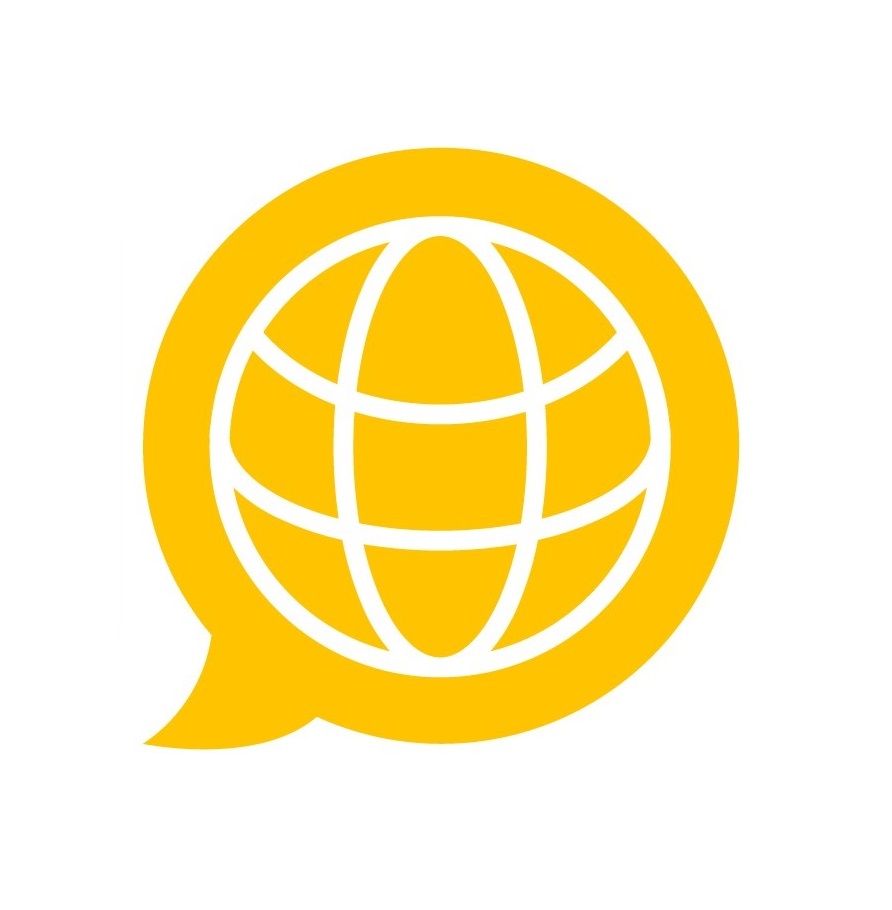 What our students think about our teachers & the school…
ALBERT
I would like to take this opportunity to sincerely thank you for the excellent stay during my German language course, especially for your outstanding didactics in the B2.2 class.
Your ability to convey the subject matter in a clear and understandable way helped me a lot in taking my German language skills to a higher level. Your extensive knowledge of the German language, as well as your ability to communicate this information in a precise and easy-to-understand manner, made the learning process extremely effective and engaging.
I was particularly impressed with your ability to actively engage us in the lessons through interactive exercises, discussions, and role plays. This not only improved my understanding of German grammar and vocabulary, but also increased my confidence in speaking the language. Your patience and willingness to assist with our individual difficulties were also invaluable and made the course an extremely positive learning experience.
In addition to your outstanding teaching ability, I also appreciated the pleasant and open learning atmosphere in the class. The opportunity to work with other motivated and dedicated learners further enhanced my language progress.
I would also like to thank the entire language school, which provided first-class organization and support during my stay. The friendly staff and the teaching materials helped to make my time at the school unforgettable.
Once again, I would like to express my sincere appreciation to you, Teacher Albert, for your excellent work in the German B2.2 course. Thanks to your didactics and dedication, I have improved my knowledge of German and I feel ready to apply this new knowledge in different situations.
Itiberê from Brazil
Dialoge is located on the island of Lindau, a small island with colorful houses and many small alleys on Lake Constance. The school is right next to the train station and in front of the harbor, so the location is perfect for exploring the area. However, what I like most about Lindau is the sunset, which is really spectacular!
Dialoge offers different courses and if you choose the Work&Study program, as in my case, you have the opportunity to work while studying. This program allowed me to socialize and meet locals. The Dialoge faculty is fantastic, especially Albert, Alex and Verena. Moreover, the leisure activities of Dialoge with Stanislao are perfect to discover new places and make friends with people from different parts of the world.
Martina from Switzerland
It is very rare for learning to be both fast and solidly rooted in the learner,
it's common that fast learning neglects important details, but dialoge Sprachshule really offers great improvement in a short period of time.
It's among the very few schools which manage to do it for the following reasons: The teachers are outstanding, at any level of competence I just heard of satisfied people, the chosen learning methods are optimal, the teachers make the best out of speaking and listening practice since the lessons are entirely held in German, but they never neglect grammar and reading-writing skills. Furthermore the school, being located in Germany and having a lot of extra activities organised for the students, is just one phase of an immersive learning experience in which the learner never stops to learn. Thus, who studies here developes a natural and intimate relationship with the German idiom.
Last but not least, having a full time experience at Dialoge is not just a learning experience but a life experience, in which you have contacts from all over the world.
Nicola from Italy